Indominus fenix of Emiber
La nostra dolcissima Fenix 🙂
HD A
Mdr1 -/-
DM N/DM
Padre/father : Beldoness Napoleon
Madre /mother : JFR CH Zexwood love of my life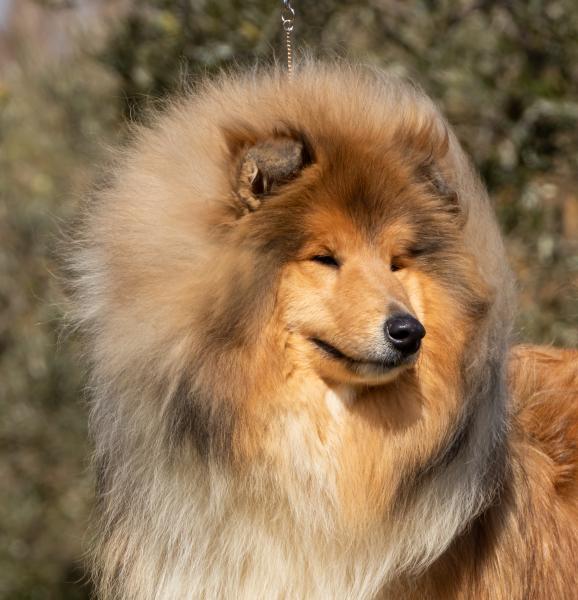 Lei è un sogno che si avvera una gioa per occhi DIVA!!!!
HD A
Padre/father : Honky-Tonk-Man of River Tweed
Madre/mother:Beldones Corradina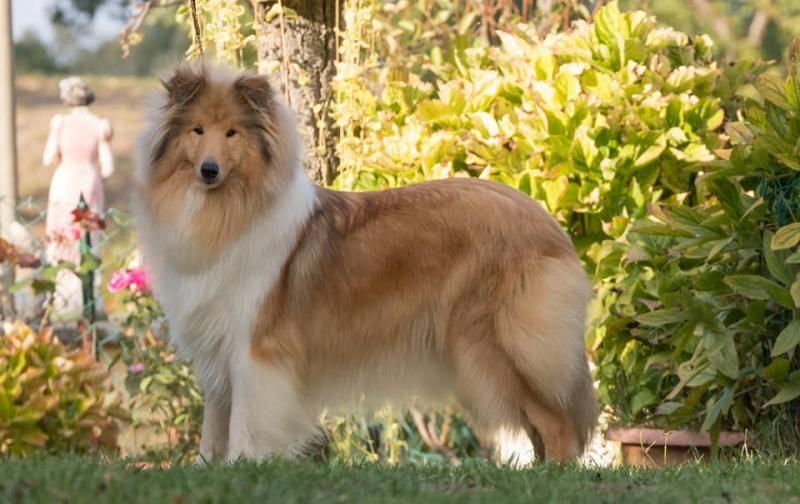 La nostra bellissina Rona !
Father/ padre: Monsolana absolute bliss at Emiber
Mother/madre : Aaronwell Alicia Markova
HD B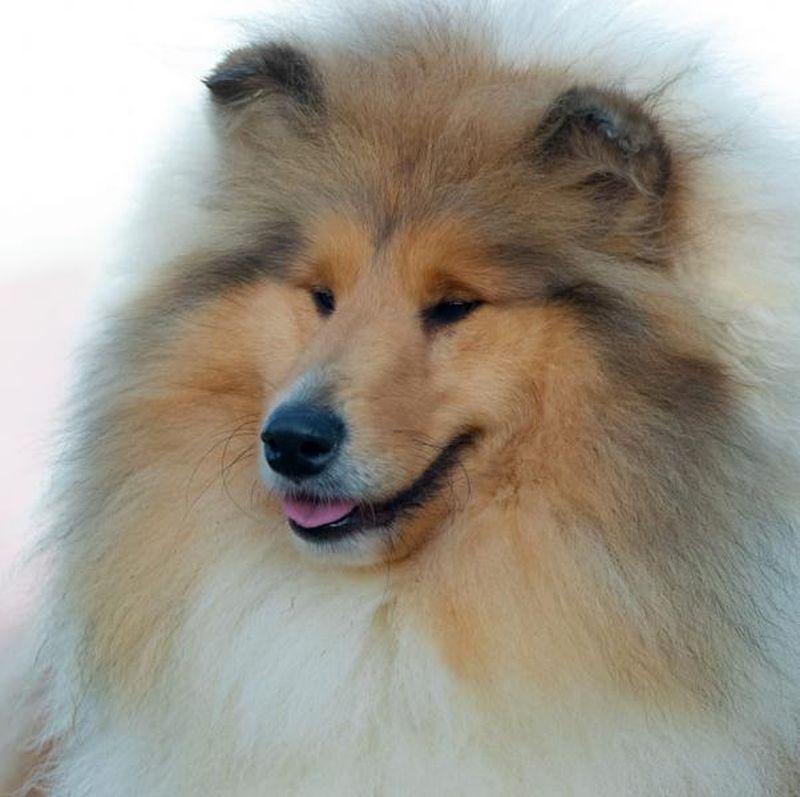 Enchantix Queen Bloom of Emiber
HD A , MDR1 +/+ , DM N/N .
Padre/Father : Just the way you are dei Gherardini
Madre/mother : jFR CH Zexwood love of my life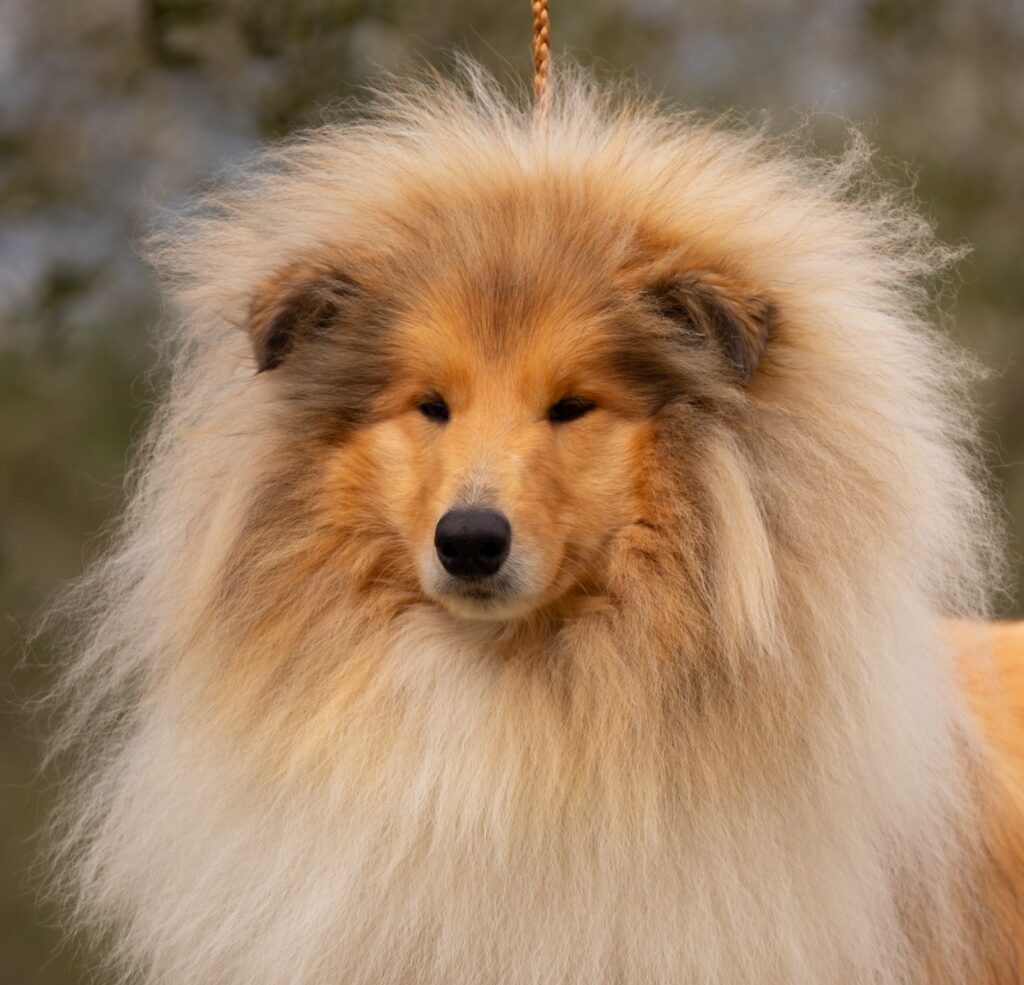 It jCH, Fr jCH , MC jCH Lara croft of Emiber
La nostra Super Lara !
nata : 12 marzo 2021
Padre/ father : Multi Ch Keyline Quasar
Madre / mother : Enchantix Queen Bloom of Emiber
MDR1 +/+ , DM N/DN, IPD N/N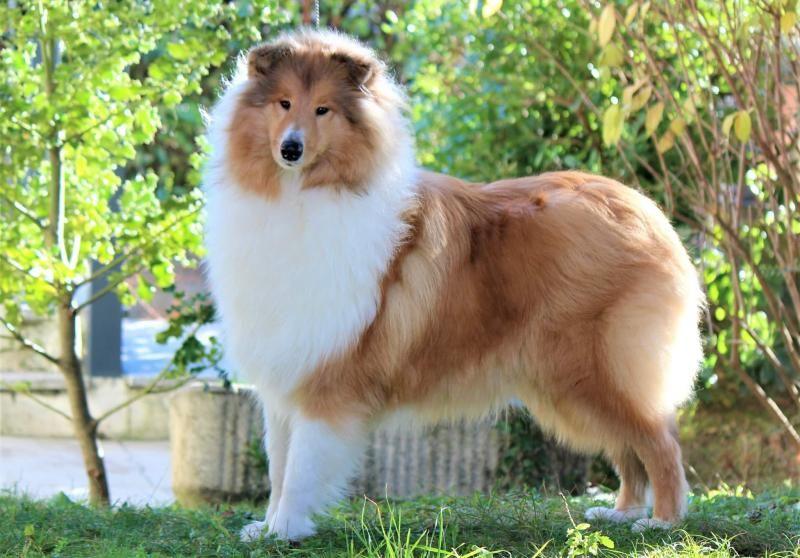 Multi jCH Innovation black star of Emiber
La nostra "Zuma" è la nostra prima femmina tricolore 🙂
Lei è giovane campionessa Italiana , di Monaco e Repubblica di San Marino
HD A
Mdr1 +/-
DM N/DM
Padre/father : Beldoness Napoleon
Madre /mother : JFR CH Zexwood love of my life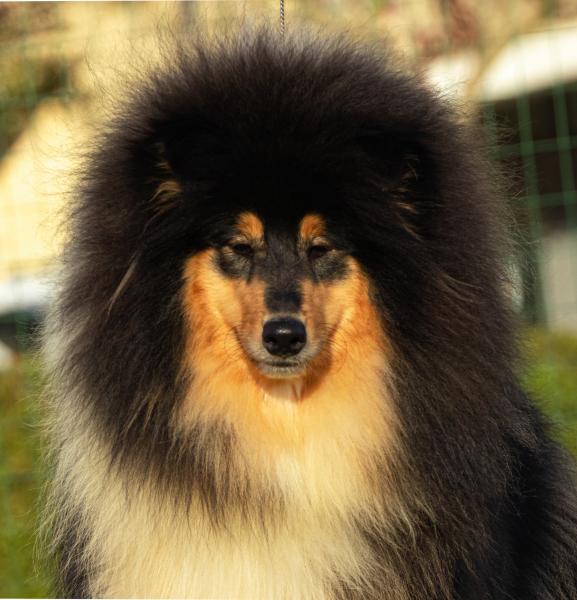 La piccola Mystica 🙂
Padre/ Father : Jch Club Attila prince of barbarians
Madre/ mather : Have a dream della buca delle fate